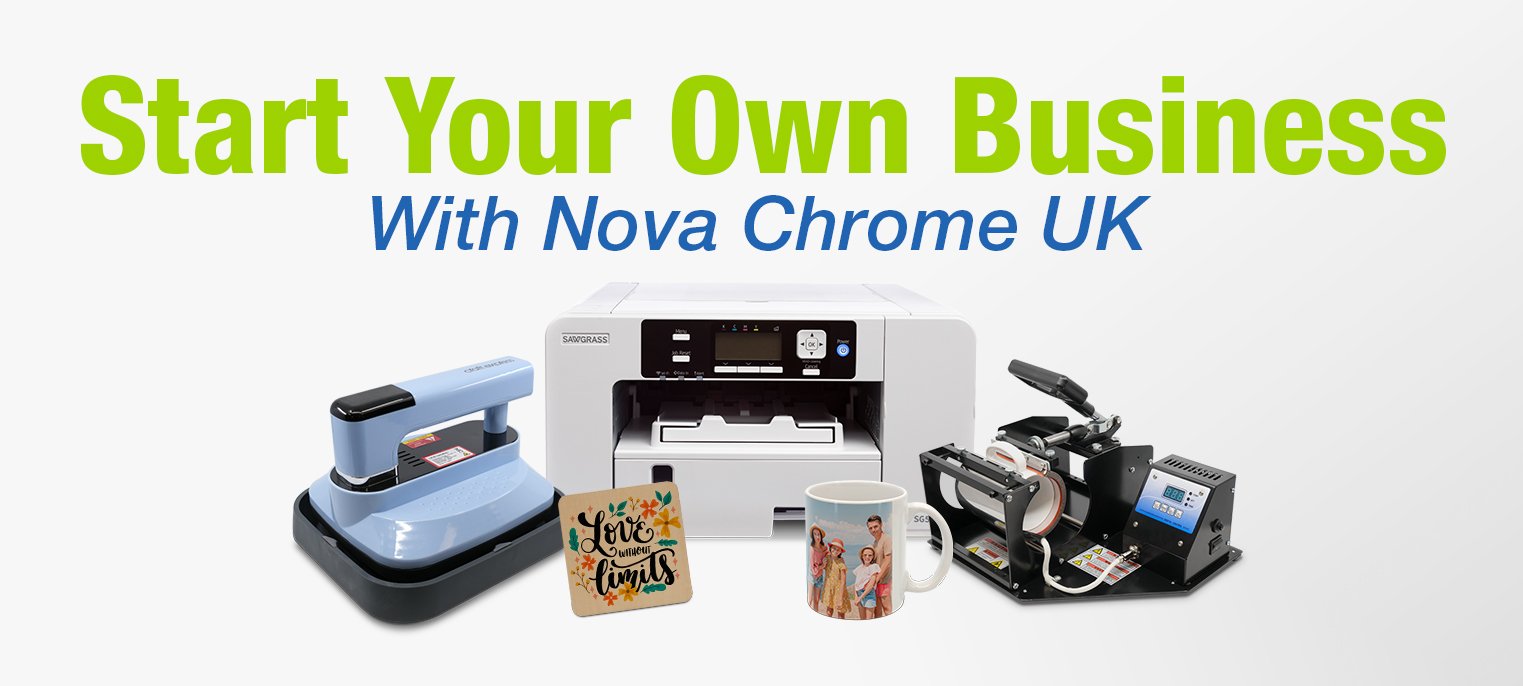 Getting Started With Sublimation
Sublimation offers users the capability to print in full colour, photographic quality across a wide range of printable items with some of the lowest investment and setup costs in the print and personalisation industry – and with growing demand for short run customised products and personalised gifts, there has never been a better time to get started!
Our Starter Packages range from A4 Printers and Heat Presses, up to A1 Printers and large format A1 Pneumatic Presses – and each package is capable of producing hundreds of different products, from Mugs and Slates through to Aluminium Prints, T-Shirts and many more.
As with any business time is of the essence. You'll be glad to know the process only takes a matter of minutes from start to finish, making it the perfect process for anyone working to a tight schedule.
With a range of Starter Packages to choose from and in house technical support, we're on hand to guide you through the whole process. Whether you're starting out in a spare room or expanding an existing business, our trained technical support staff will guide you along the way to help you achieve the most out of your latest investment.
This support is ongoing, not just when you buy your Printer and Heat press.
We have over 500 printable items to choose from (with our range growing all the time). We're on top of what's new in Dye Sublimation and only bring in the best quality products available. With each of our Printers & Presses we provide pressing instructions & templates for each product in either vector or bitmap formats – helping to make the design and print process simpler and quicker. See below for a breakdown of productions costs on some of our most popular products.
If you'd like to know a little more about Nova Chrome UK, visit our About Us page.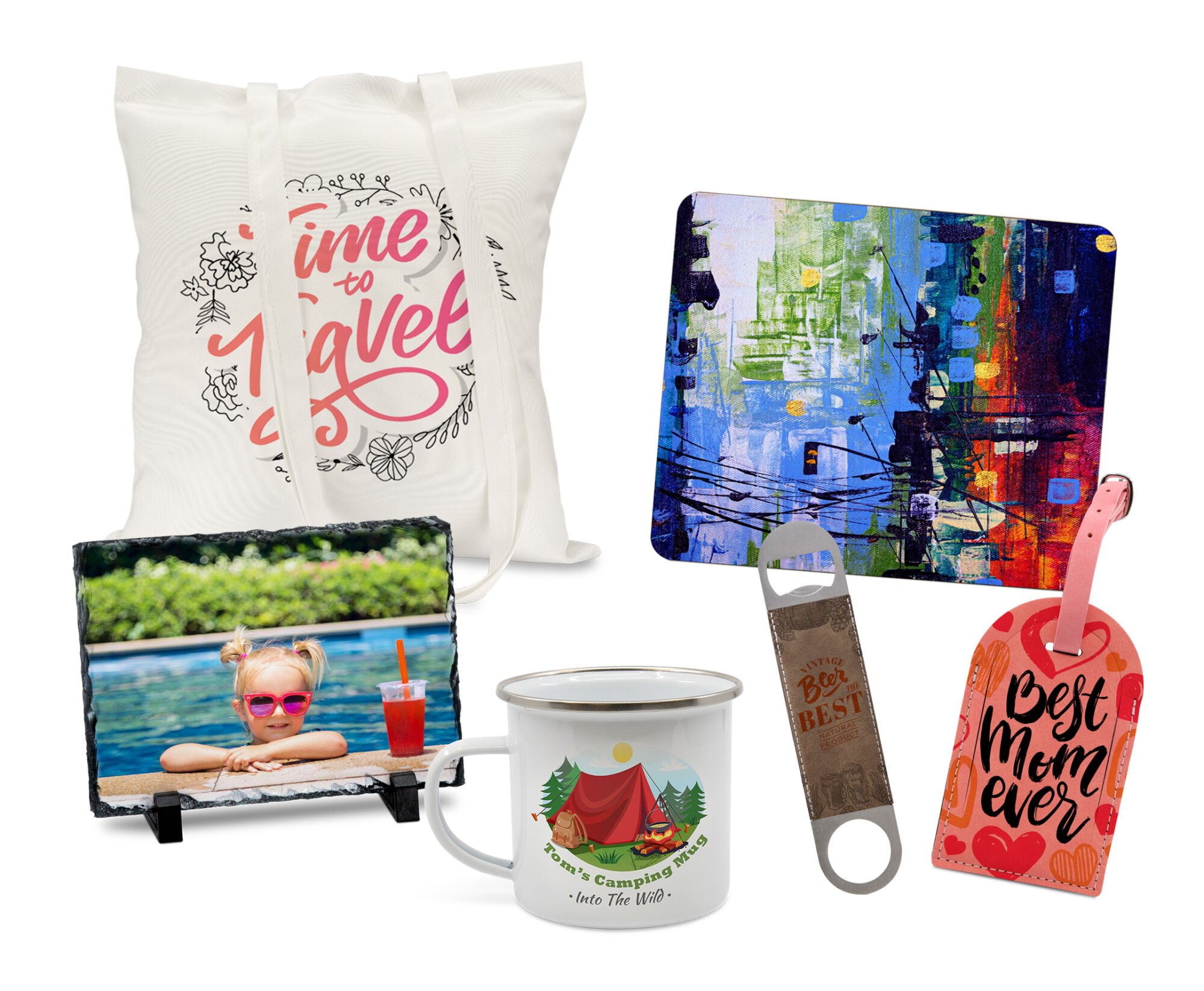 What are the Production Costs?
Below are some examples of approximate production costs based on using our A4 Printer. For even cheaper running costs see our A3 & A1 Printers.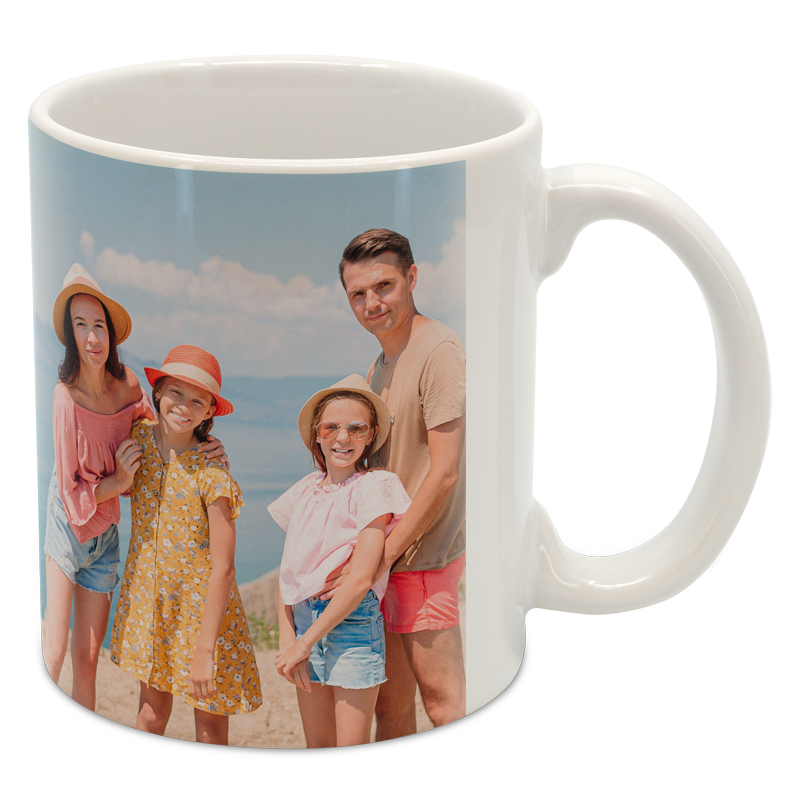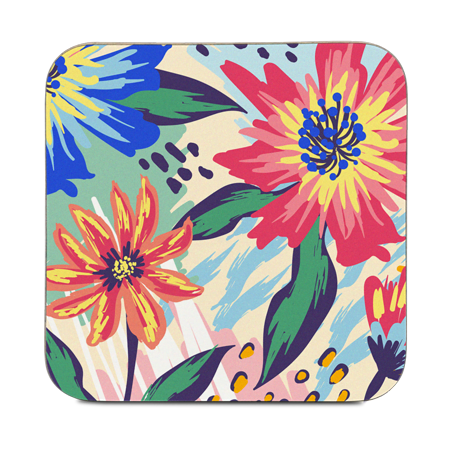 3125 – 9 x 9cm Squ Coaster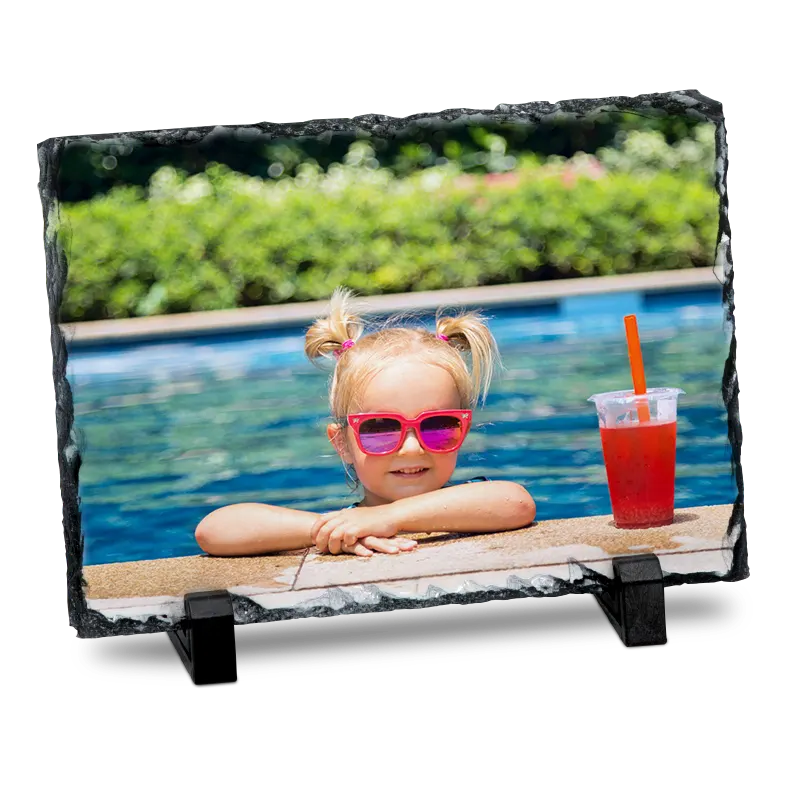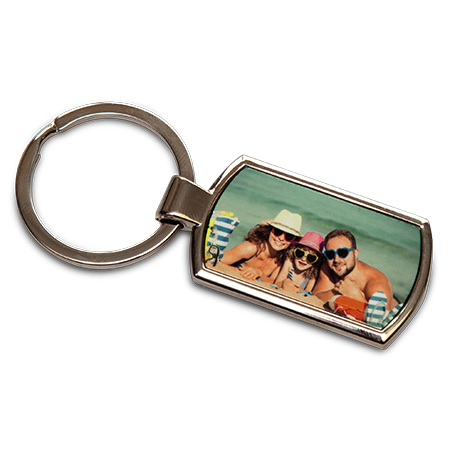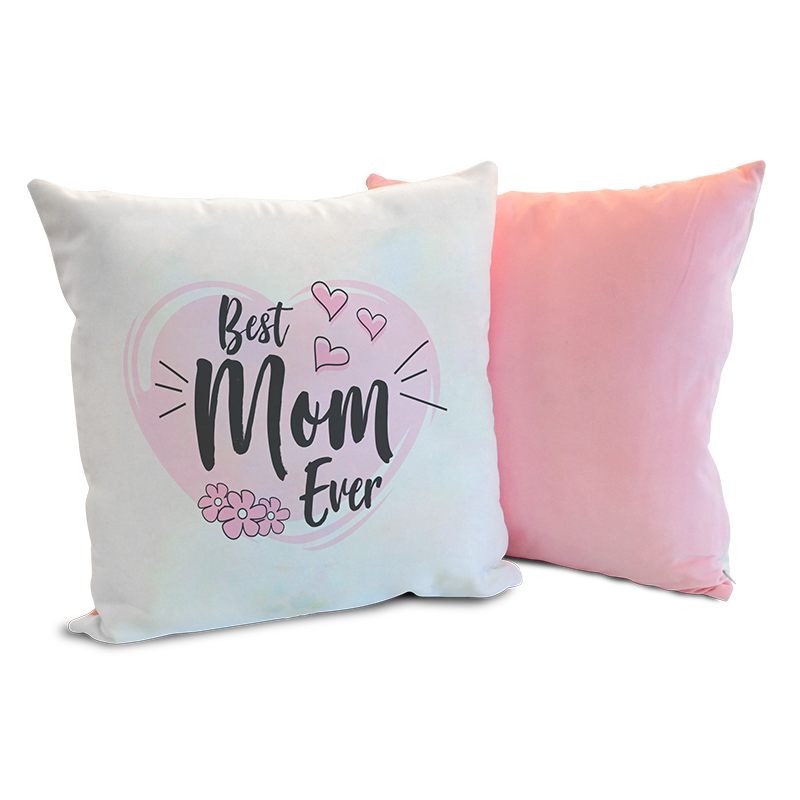 6035 – Small Soft Cushion Covers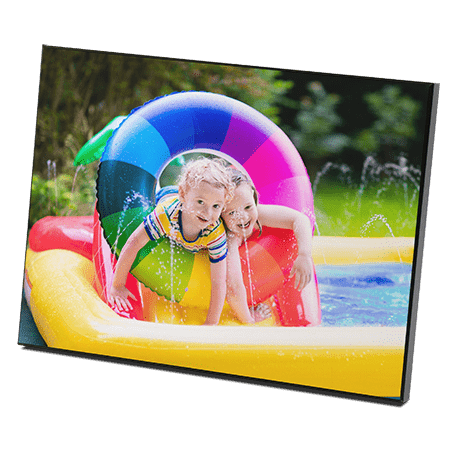 3229 – 7 x 10.5″ ChromaLuxe Wall Mount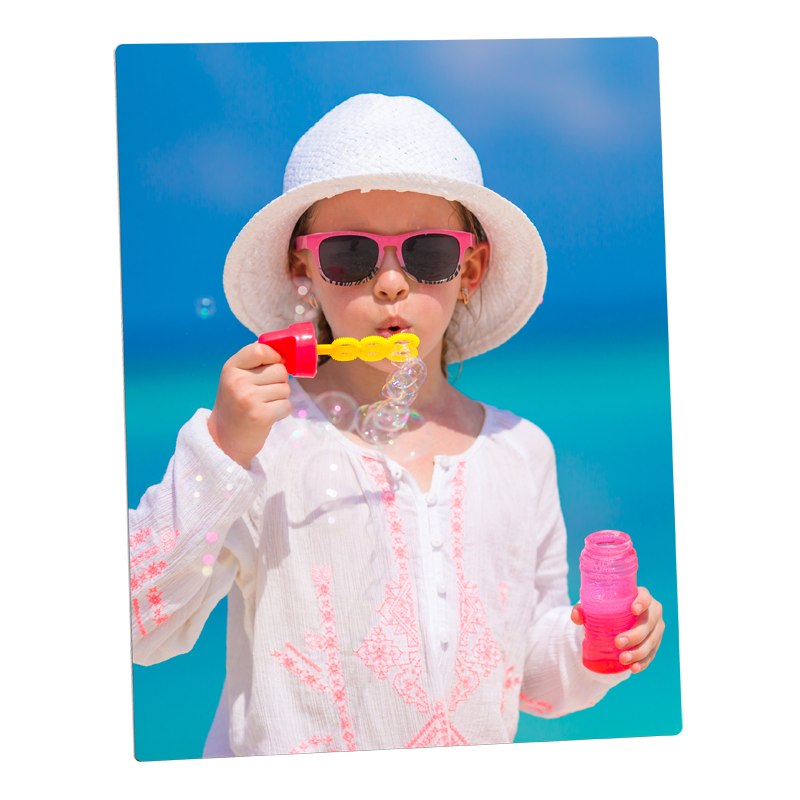 5006 – 8 x 10″ ChromaLuxe Aluminium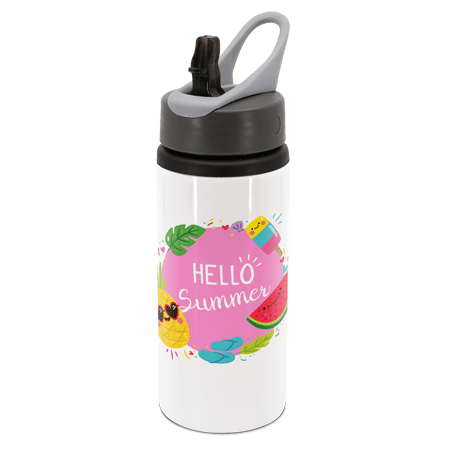 3575 – White Bottle with Handle


The above products have been priced using our A4 SG500 Printer, the perfect entry level to sublimation printing. For even lower running costs, consider upgrading to the A3 SG1000 or A1 VJ628 Printers.
To give you an idea of the savings, a full colour A4 sheet produced by the SG500 printer will typically cost £0.62, whilst the same print from the SG1000 printer will cost you around £0.31 – thats a saving of up to 50% in ink alone!
Begin with our Starter Kits
We have 7 Starter Kits to choose from starting at A4 going up to A1, below are a few of our suggestions. See all our Starter Kits here – or you even build your own!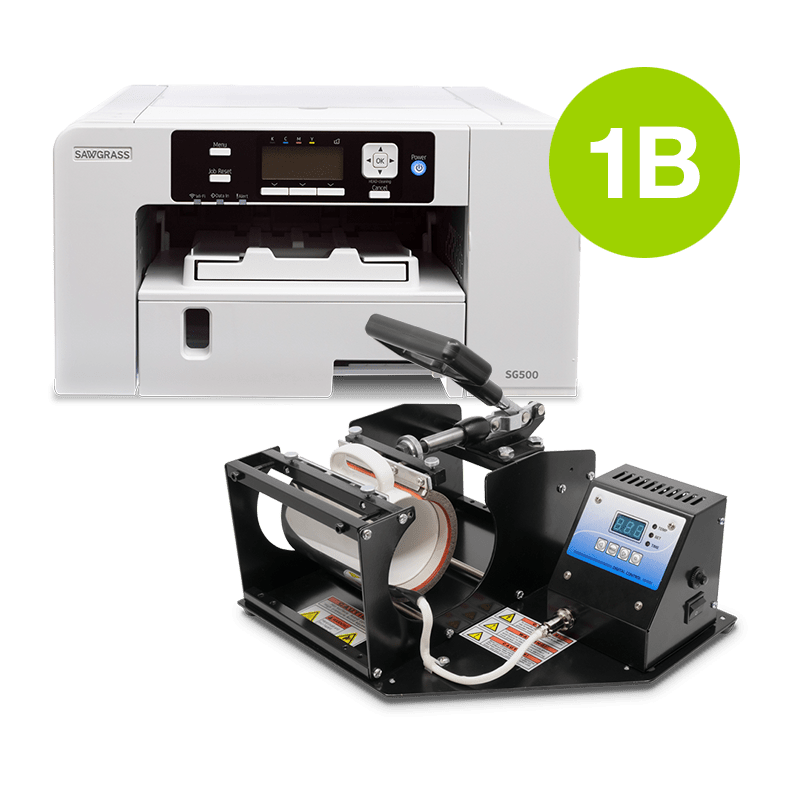 Starter Kit 1B – A4 Printer & Mug Press
The ideal package to get you up and running to produce our complete range of sublimation Mugs & Bottles.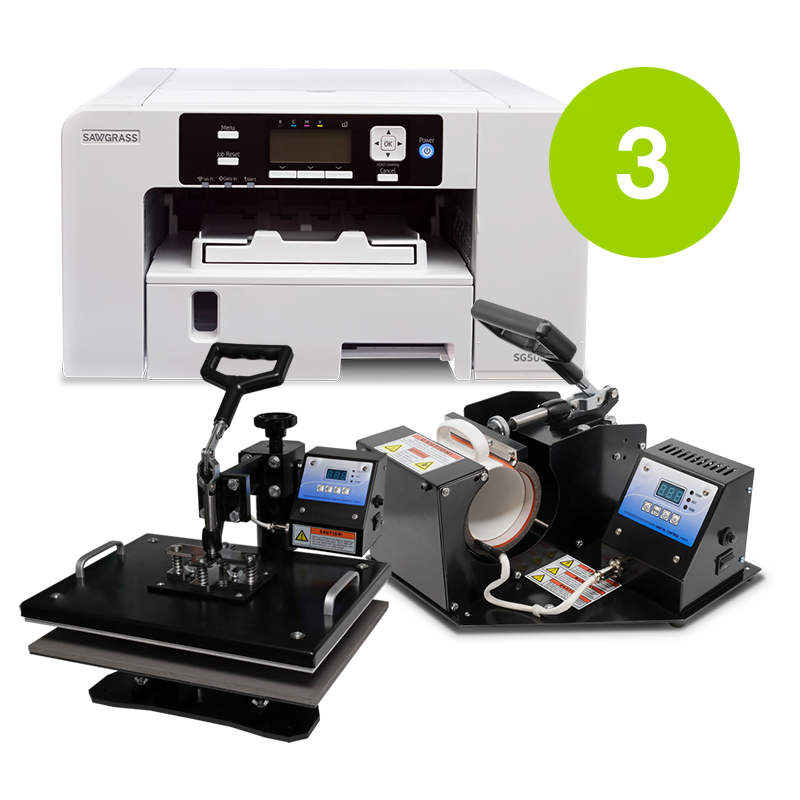 Starter Kit 3 – A4 Printer, Mug & Flat Press
Produce all items around A4 size and under with Starter Kit 3, including Mugs, Coasters, Slates, Keyrings and many more.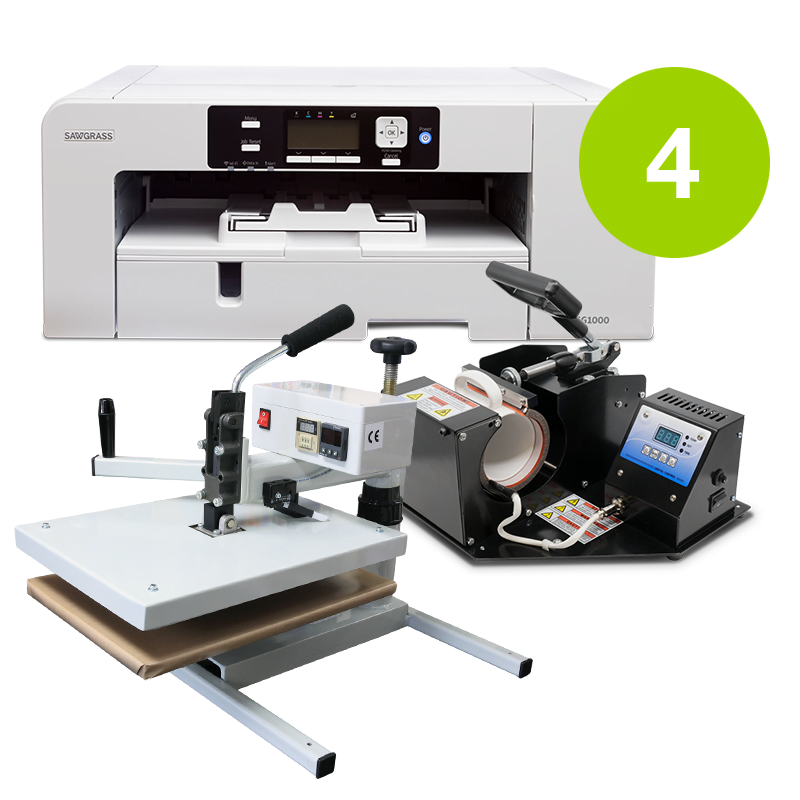 Starter Kit 4 – A3 Printer, Mug & Flat Press
Produce all items around A3 size (and under) with Starter Kit 4, including Mugs, Coasters, Slates and more, all with lower print costs.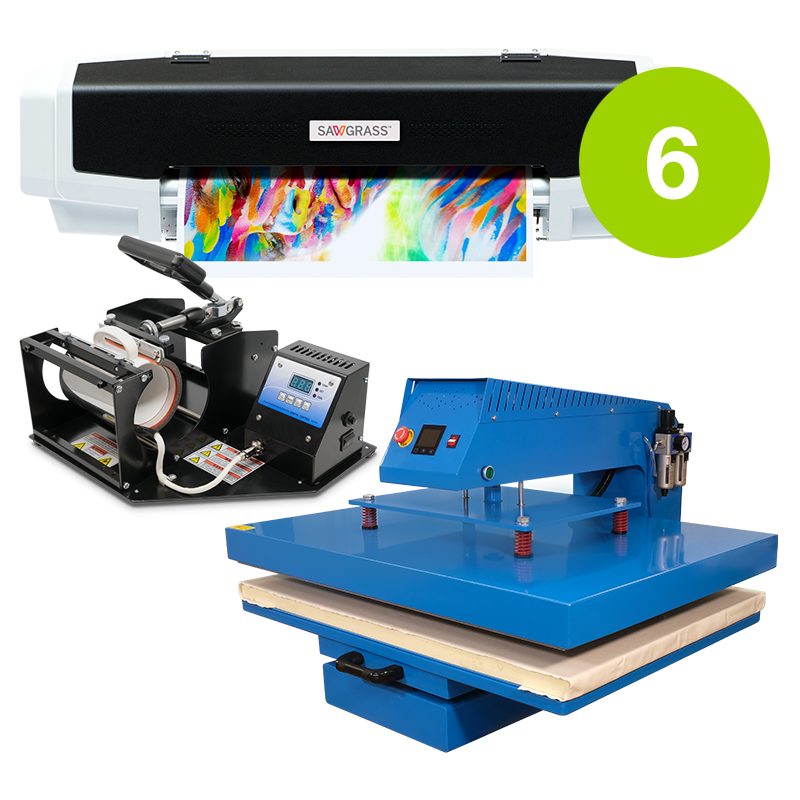 Starter Kit 6 – A1 Printer, Mug & A1 Pneumatic Press
Produce our complete range of printable products with Starter Kit 6, including Mugs, Coasters, Aluminium and more, all with the lowest possible print costs.

We understand our Starter Kits may not suit all of your requirements, so in these cases we'll work with you to build the Starter Kit that's right you.
For example, you may wish to take advantage of the lower running costs of an A3 printer, but only produce mugs and A4 flat items – and we can help by bundling these items into a custom kit. For those working with limited space, or looking to travel with their kit, a Craft Press offers a lightweight alternative to the traditional flat bed press offered in our smaller kits.
Our sales & technical support staff are more than happy to help with questions you have on our equipment, so call us on 01407 720 011 or contact us here.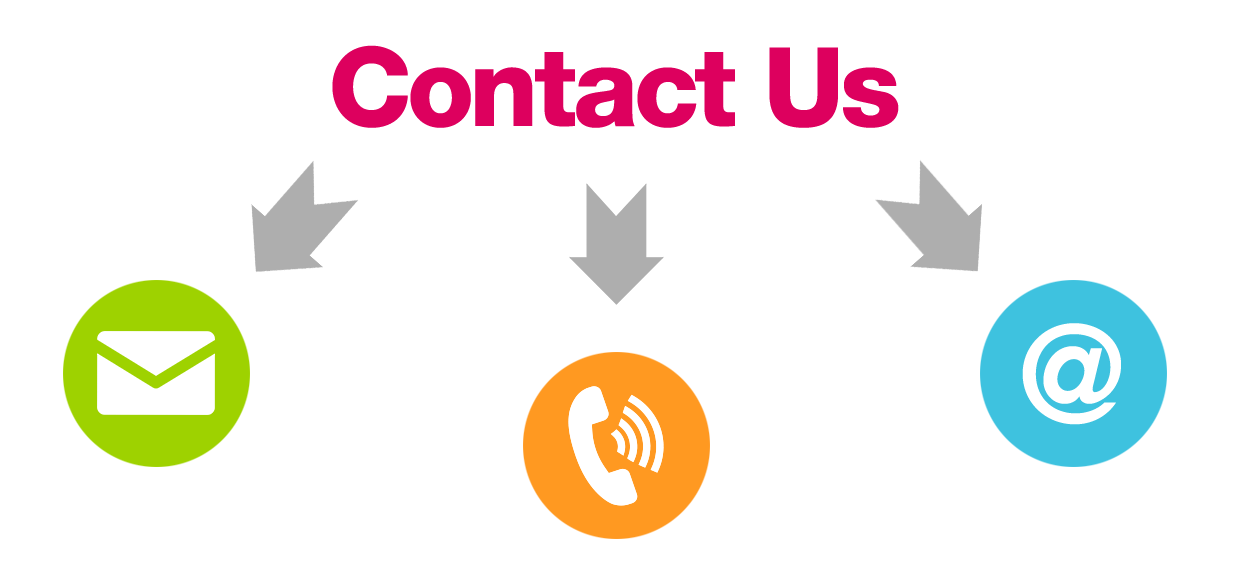 The next step is to contact us with any specific questions.
Whether it's about our Starter Kits, Printers, Heat Presses, or any one of our printable products, our sales and technical suppor teams will be on hand to answer your questions and help you get started.
You can contact us by phone, email or use our contact form. We look forward to hearing from you.
Tel:   +44 (0)1407 720011
Email:   info@novachrome.co.uk
Contact Form
*Production prices given are approximations only – actual costs will vary depending on image type, ink coverage and ink settings*