Dye Sublimation can open doors to new revenue streams for artists, photographers and other creative disciplines. This series of articles aims to showcase some of the real world examples of customers and end users of these processes and products – and offer their thoughts on how the medium brings their vision to life.
For many, sublimation can present a low cost opportunity to start producing items such as mugs, coasters and place mats – items that are ideal for reproducing art or photography on to, and which make perfect impulse buys for lovers of an artist's work. Moving beyond this, sublimation offers a wider range of photo-gifts that are perfect for photographic retailers and copy shops, as well as being perfect (in the wider formats) for specialist photographic labs – where products such as ChromaLuxe provide an award winning,  compelling alternative to traditional paper and canvas prints.
The benefits of investing in such a system should not be understated – the ability to control the quality and colour being of huge importance to many creators, along with the additional saving compared to outsourcing of these products.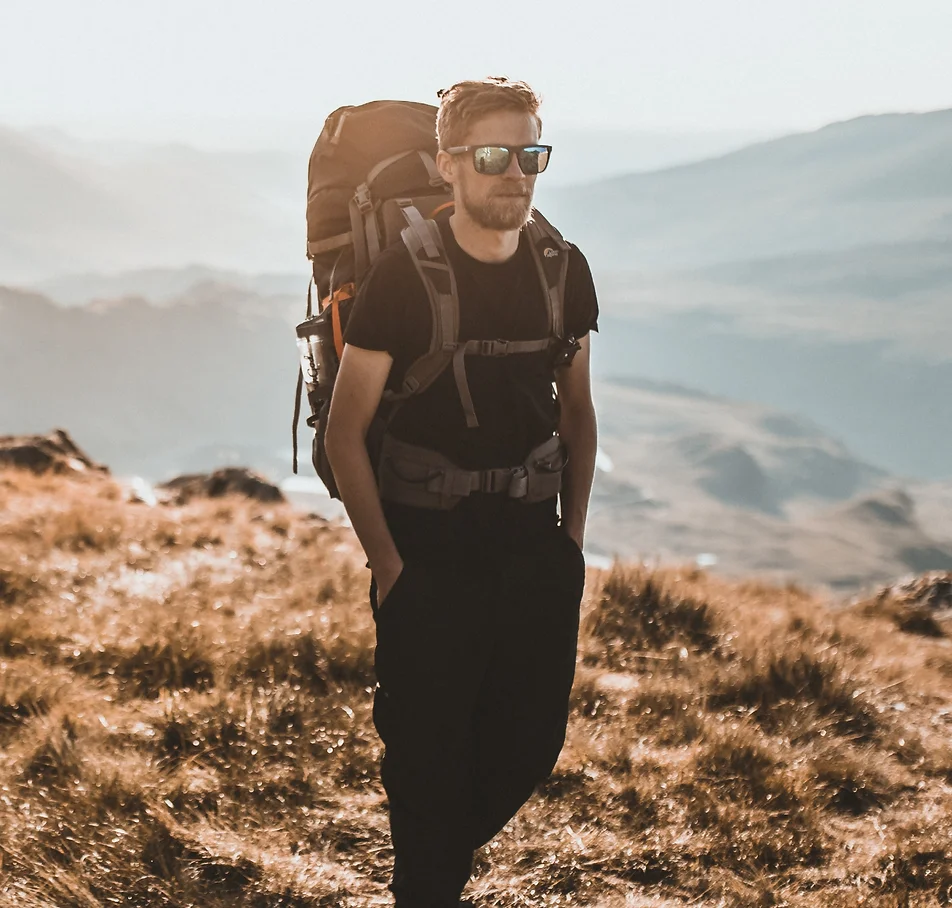 Gareth Owen – Lighting The Way
North Wales native, Gareth Owen has a passion for all things outdoors – with a special focus on the mountains, mines, caves, and canyons of Eryri (Snowdonia)  and the wider world. He documents his explorations with a series of striking, atmospheric images that capture everything from unique natural phenomena through to artifacts left in long abandoned mine workings. His outdoor images of challenging mountain conditions under the night sky have also helped to win him TRAIL magazine's Photo of the Year 2018!
His photographic art presents his expeditions in a uniquely dramatic style that lends itself well to the rich, vibrant reproduction that Nova Chrome's systems and products deliver. Among Gareth's favourite products are ChromaLuxe Aluminium Photo Panels. The depth of colour, fine detail, and luminosity achievable from the market leading brand offers a look that complements and enhances the deep shadows and bright lights of the subterranean worlds he experiences. Further enhancing this is the fact that ChromaLuxe offers a level of durability and longevity that beats some of the longest lasting photo papers.
Below, Gareth has shared some of his favourite images reproduced on to ChromaLuxe. More of his work can be seen through his social media channels on Instagram and Facebook, or his website at www.mountainsandmegapixels.com.
Some of Gareth's photography work: