Looking for inspiration this Mother's Day?
Mother's Day is just around the corner. We've put together a range of printable products we believe would make perfect gifts for Mothers come March 27th.
These gifts include Slates, Cushions, Wooden Hanging Plaques, Coffee Mugs and Crystal Blocks, with a number of items also on offer!
For the full range of Mother's Day gifts and to see our special offers, please visit our Mother's Day category below or contact us on 01407 720011.
Some Suggestions for Mother's Day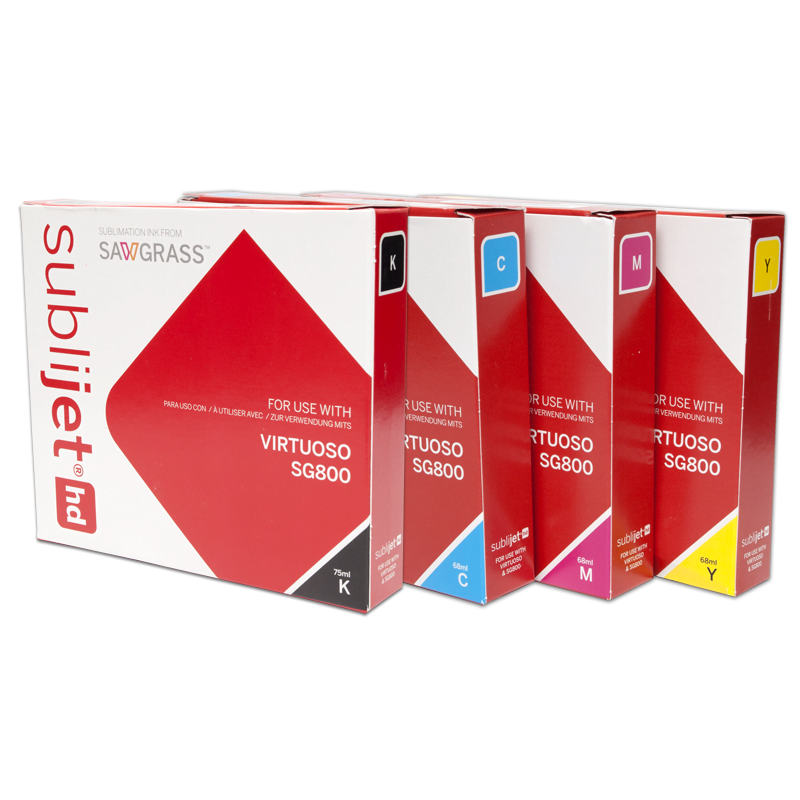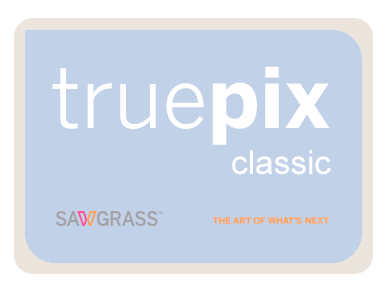 TruePix Sublimation Paper A3