Introducing the iSmart Oven
The iSmart Oven enables production of items such as our new Pet Bowls, Enamel Tins, and other items that have previously been a challenge to produce with standard mug or flat bed heat presses.
The preparation process is easy – apply your sublimation print to the produce, pick the appropriate sized film and gently heat using the supplied heat gun to shrink around the product. This helps keep the paper in full contact with the surface of the product, eliminating the need for a traditional clamp. Place your product(s) in the iSmart Oven, set the desired time and temperature, and in a few minutes your product is ready. Remove and allow to cool before peeling away the film, and you're done!
The 40 litre capacity allows for two bowls to be cooked at once (or alternatively, 6 mugs using mug wraps), whilst still being compact and lightweight – and is set to become an integral part of a versatile sublimation set-up. Watch our short video below and see the oven in action. New shrink film sizes and wraps coming soon!
To discuss the possibilities of the iSmart Oven or any of our range of equipment, please get in touch – and remember we can also demonstrate via Zoom!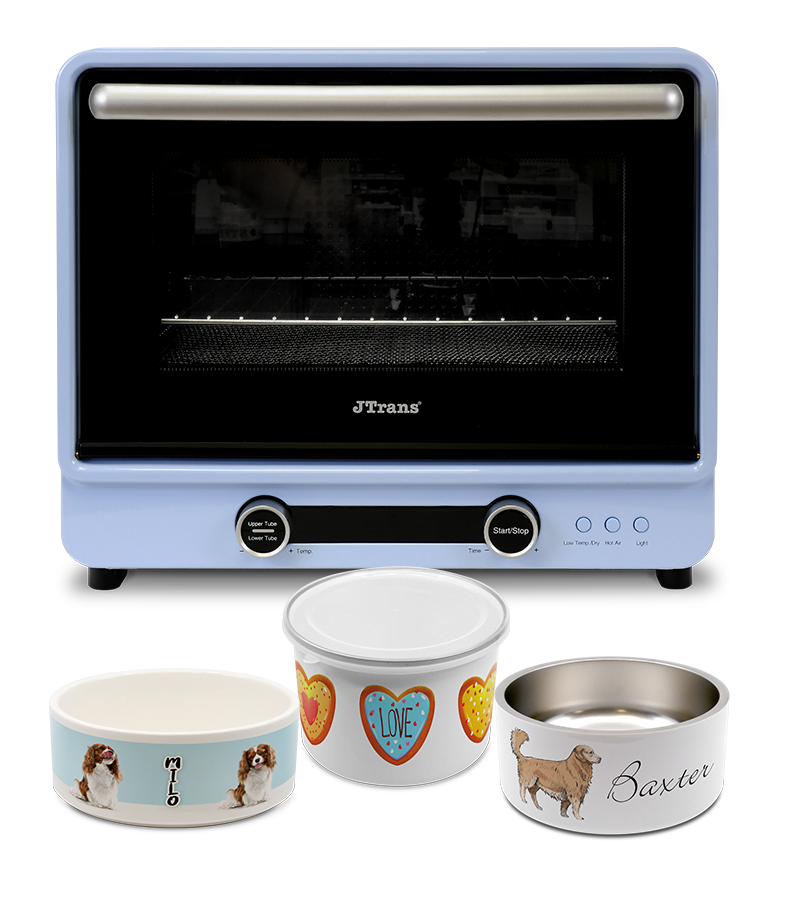 Some New Printable items for use with the iSmart Oven.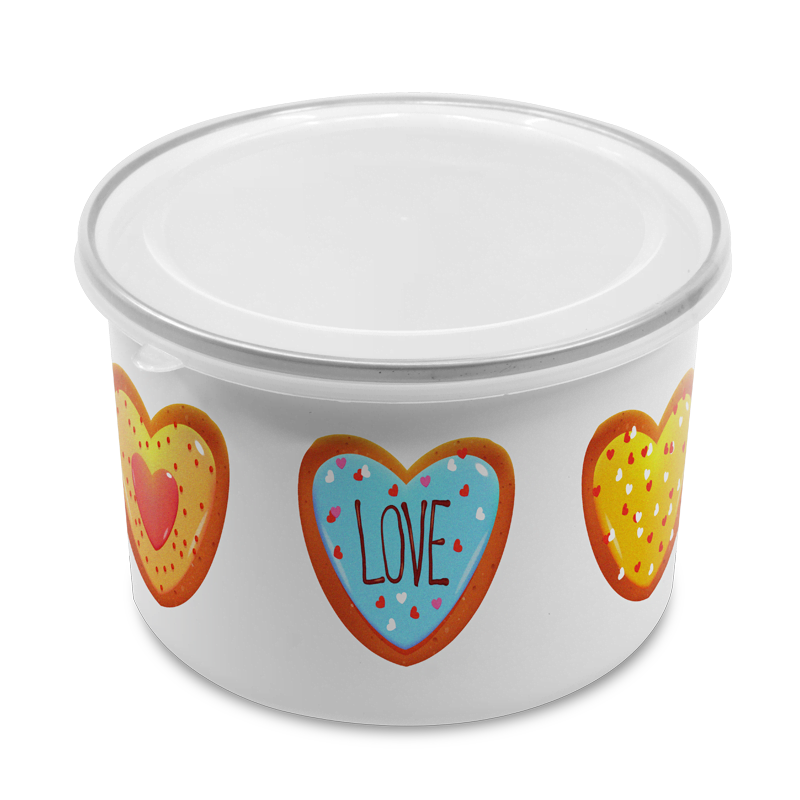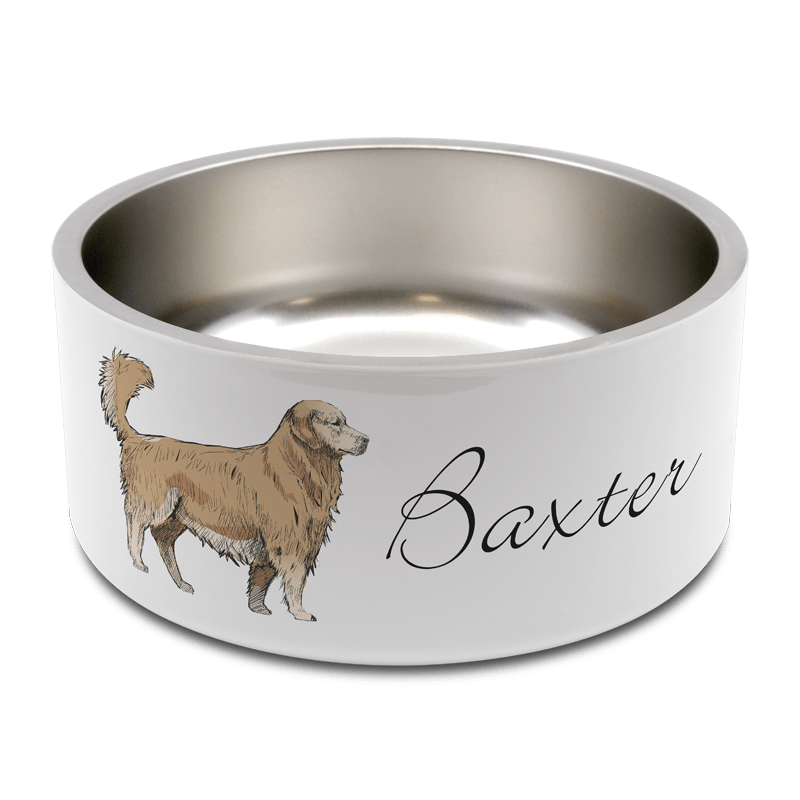 Consumable Items for use with the iSmart Oven